With over 20 years experience in the Printing and Promotional items industry, KCB Print Resources decided it was time to bring face to face service back into the trade.  KCB uses the latest technology to meet all of our clients unique print related needs. We oversee your project from start to finish, enhancing communication channels while eliminating the likelihood of misinformation.
Digital Printing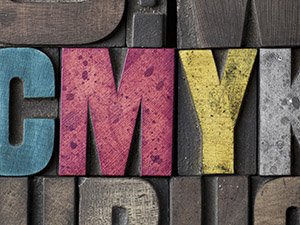 Digital Printing refers to methods of printing from a digital-based image direct to a variety of media good for lower quantity and quick turns.
Offset Printing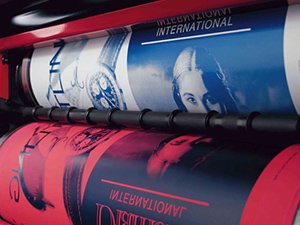 Offset printing is ideal for high-volume projects. This process produces higher quality prints and opens up more paper options.
Screen Printing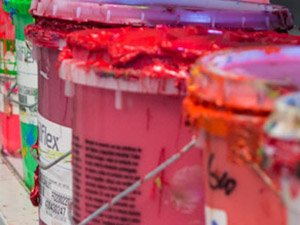 Screen printing, or Silk Screen is a  printing method in which ink is forced through a mesh stencil on to onto garments, or selected substrates.
Embroidery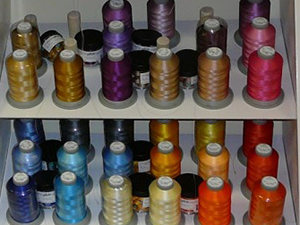 Embroidery is the technique of decorating fabric, apparel, or other material with needle and thread.  Just send us your logo and we'll do the rest.